Bard College Launches New Website Focused on Micro Hydropower in New York State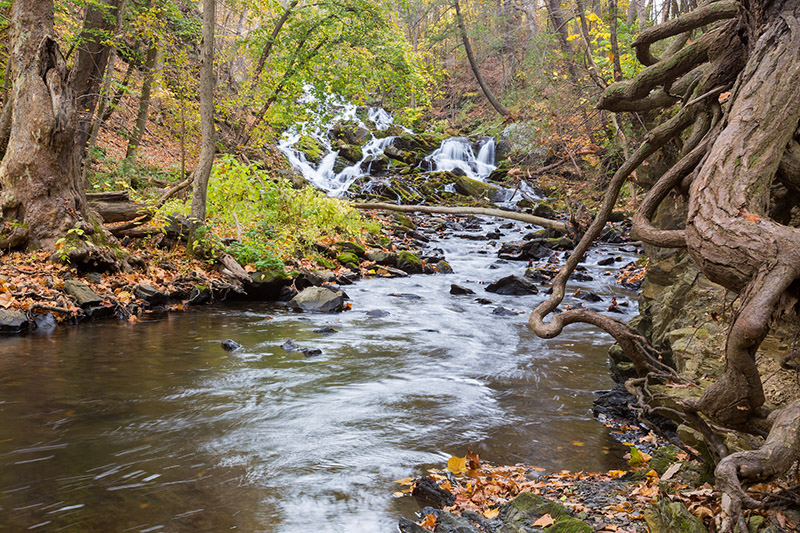 Bard College, supported by New York State Energy Research and Development Authority's (NYSERDA) REV Campus Challenge, announced today the launch of a new website to be a centralized, public resource for exploring sustainable micro hydropower in New York State. The website also documents this process for the Saw Kill Micro Hydropower Project on the Bard Campus, including the installation of real-time water quality monitoring equipment.
The website is organized to streamline and standardize the process for evaluating and implementing a potential micro hydropower site responsibly. The site breaks down the requirements for assessing, implementing, and maintaining a micro hydropower system. Using the Saw Kill Project as an example, lessons learned are provided as a resource for landowners, local governments, and researchers alike.
The MicrohydroNY website will be updated on a regular basis with news about the Saw Kill Project and changes that affect micro hydropower in New York State. Visitors are encouraged to explore the website and sign up for direct emails from MicrohydroNY at
microhydrony.org
.
For more information please visit:
https://microhydrony.org/

Post Date: 09-30-2019